The Mariposa Grove
Visit the Mariposa Grove in Yosemite, featuring approximately 500 giant sequoia trees, including the famous California Tunnel Tree.
Yosemite Valley
Explore the magic of Yosemite Valley, home to Yosemite's star attractions including El Capitan, Half Dome, Yosemite Falls, and many more.
Glacier Point
Visit Glacier Point for a breathtaking birds-eye view of Yosemite Valley from over 3,200 feet above the valley floor.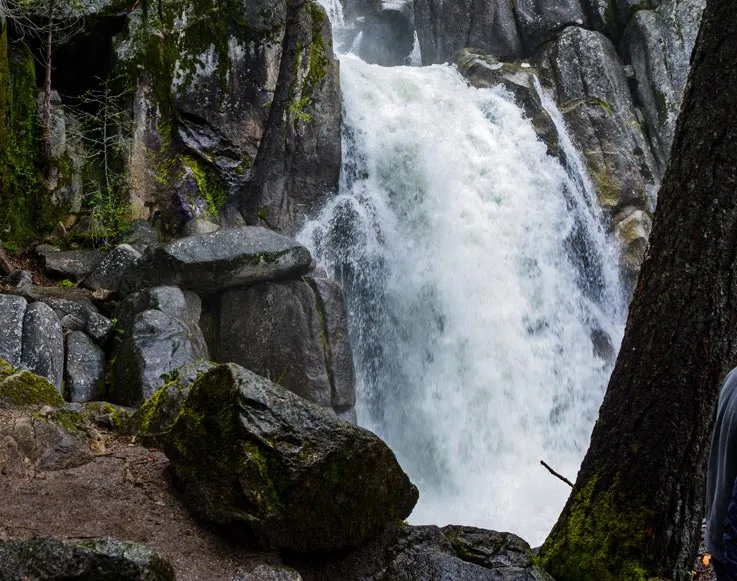 Wawona
Take a trip back in time at Wawona, established in 1857 and located less than eight miles from Tenaya at Yosemite.
Tuolumne Meadows
Learn about the largest subalpine meadow in the Sierra Nevada, located in Yosemite's high country at an altitude of 8,575 feet.