Spa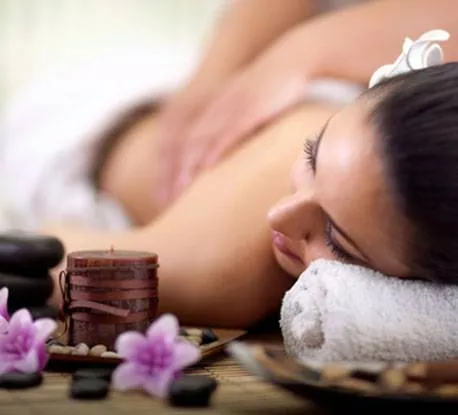 Massage Therapies
Combining Age-Old techniques with new trends, expert technicians lull you into a state of bliss and relax your entire being.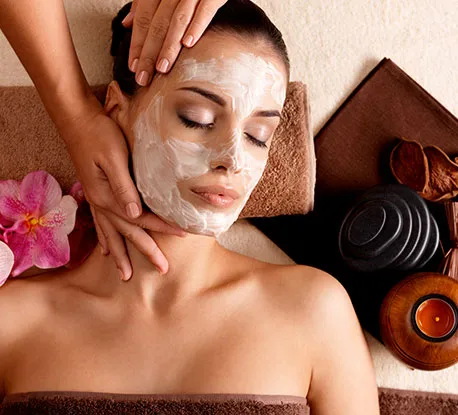 Facial Therapies
Customized for any skin type, Ascent Spa's facial services are experiential as well as results-driven.
Body Therapies
Ascents Spa offers detoxifying wraps and scrubs, skin polishes and body treatments using essential oils and aromatherapy.