Amenities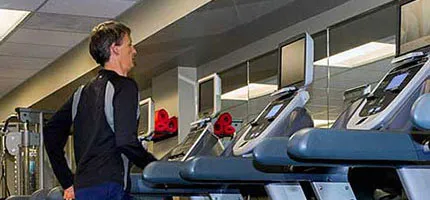 Fitness Center
Located in the Ascent Spa, the fitness center has a full range of cardio and weight training equipment. If you want to work out before a meeting or prior to heading out for the day with your family, come down to the spa for some exercise, a sauna session and a shower to start your day off right.
Shops
The Tenaya General Store & Gift Shop* carries sundries and everyday personal items, along with one-of-a-kind Yosemite and Tenaya at Yosemite souvenirs for that special someone. Plus, logo apparel, children's clothing, toys, books and giant sequoia saplings. Also, don't forget to shop the Ascent Spa store for unique lotions, apparel and health and wellness items.
*Gift Shop closed from Noon – 4 PM Sunday-Friday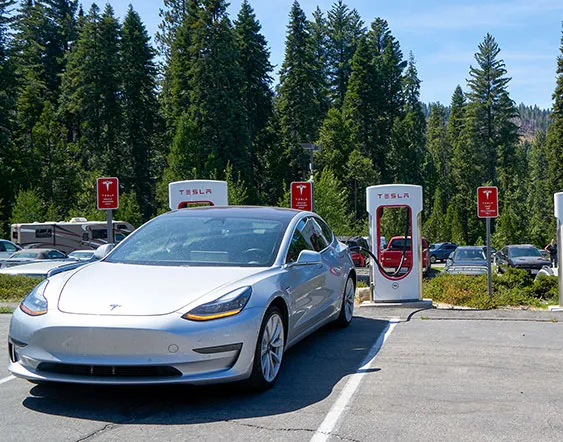 ELECTRIC VEHICLE CHARGING STATIONS
Tenaya has eight Tesla Superchargers and two "Level 2" charging stations near the Tesla Superchargers. Our charging stations will have you ready to hit the road and explore Yosemite!
POOLS
You can exert a great deal of energy exploring the Yosemite region, especially during the warm months. That's why Tenaya at Yosemite features an indoor pool and three outdoor pools.* Including private cabanas, a zero-entry kids' splash pool with mushroom water features,  wading pool and the Bearfoot Bar. Complementing the swimming pools are five hot tubs (two for adults only).
*Outdoor pools, hot tubs, and bars are open seasonally as weather permits.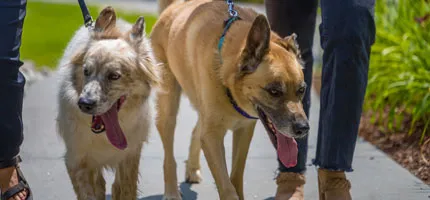 PET CARE FOR YOUR DOG
Tenaya at Yosemite conveniently offers dog-sitting, dog-walking and kennel services. Three-hour minimum and advance notice are required. Service guarantee is based upon sitter availability. See the Pet-Friendly Lodging page for complete pricing information. To reserve a sitter for your dog, please contact the Tenaya at Yosemite concierge.
BABYSITTING AND KIDS CAMPS
Our Evening Kids Camp is currently unavailable. Thank you for your understanding, and we apologize for any inconvenience this may cause.
Childcare for infants and children 12 and under is available. Please contact the concierge for pricing, details and reservations. Special rates apply for holidays.
In addition, Tenaya at Yosemite offers the Sierra Adventure Club day camp and the Evening Kids Camp to entertain the kids while you relax in the spa or have a quiet dinner.